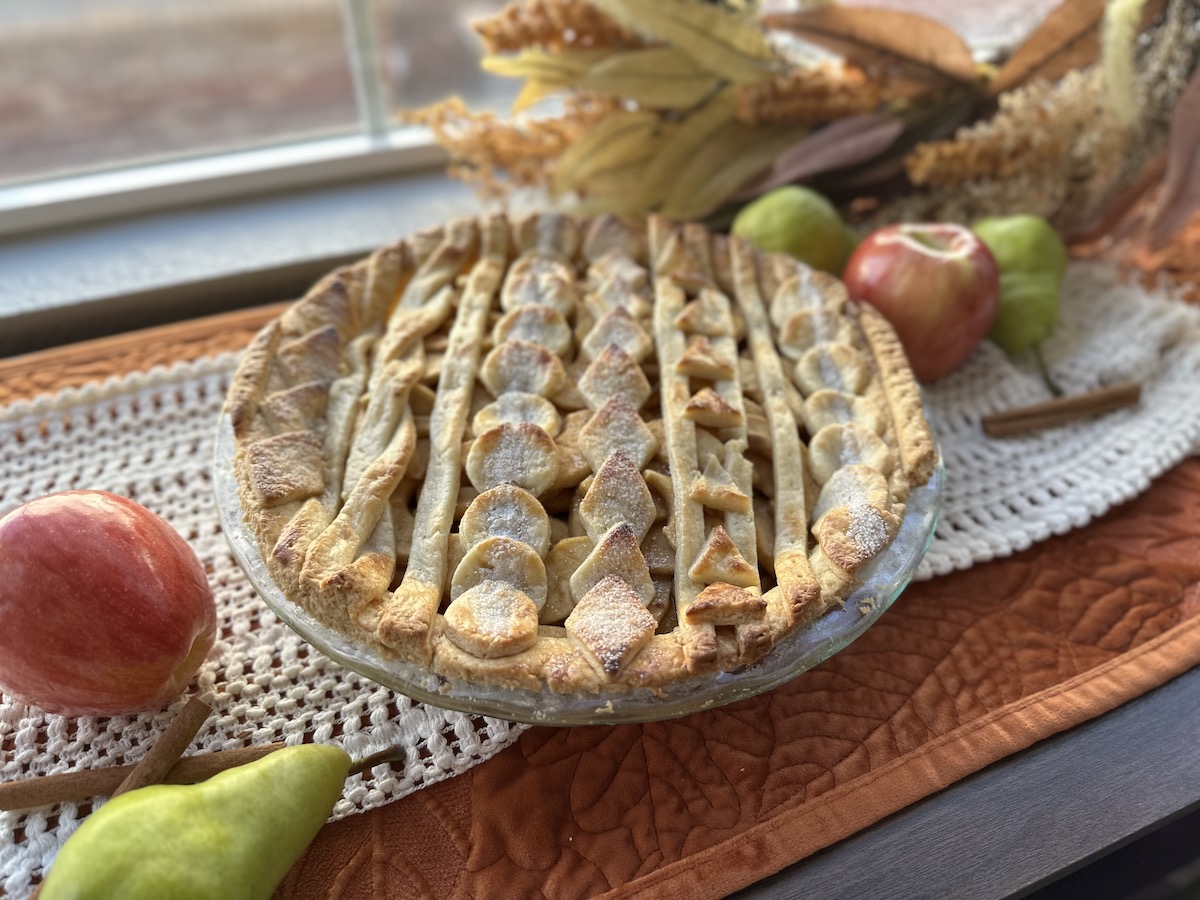 Apple pie is classic dessert that is loved by many, but if you're looking to change it up a bit, the addition of pears is an easy and delicious way to elevate a traditional pie flavor. The pear is a light but flavorful autumn fruit that blends well with apples and provides a bit of sweetness to counter the tartness of some apples. Choose a variety of apples and pears for a unique take on this old-fashioned flavor.
Ingredients:
Double dough crusts (prepared or homemade)
4-5 large apples (Granny Smith, Golden Delicious, and/or Honeycrisp)
4-5 large pears (Bosc, Green Anjou, and/or Bartlett)
1/3 cup dark brown sugar
3-4 tablespoons fresh lemon juice
1/4 cup all-purpose flour
1 teaspoon cinnamon
1/3 teaspoon ground nutmeg
Optional: sanding sugar

Directions:
1. Prepare pie plate with dough. Dock the crust with a fork and refrigerate.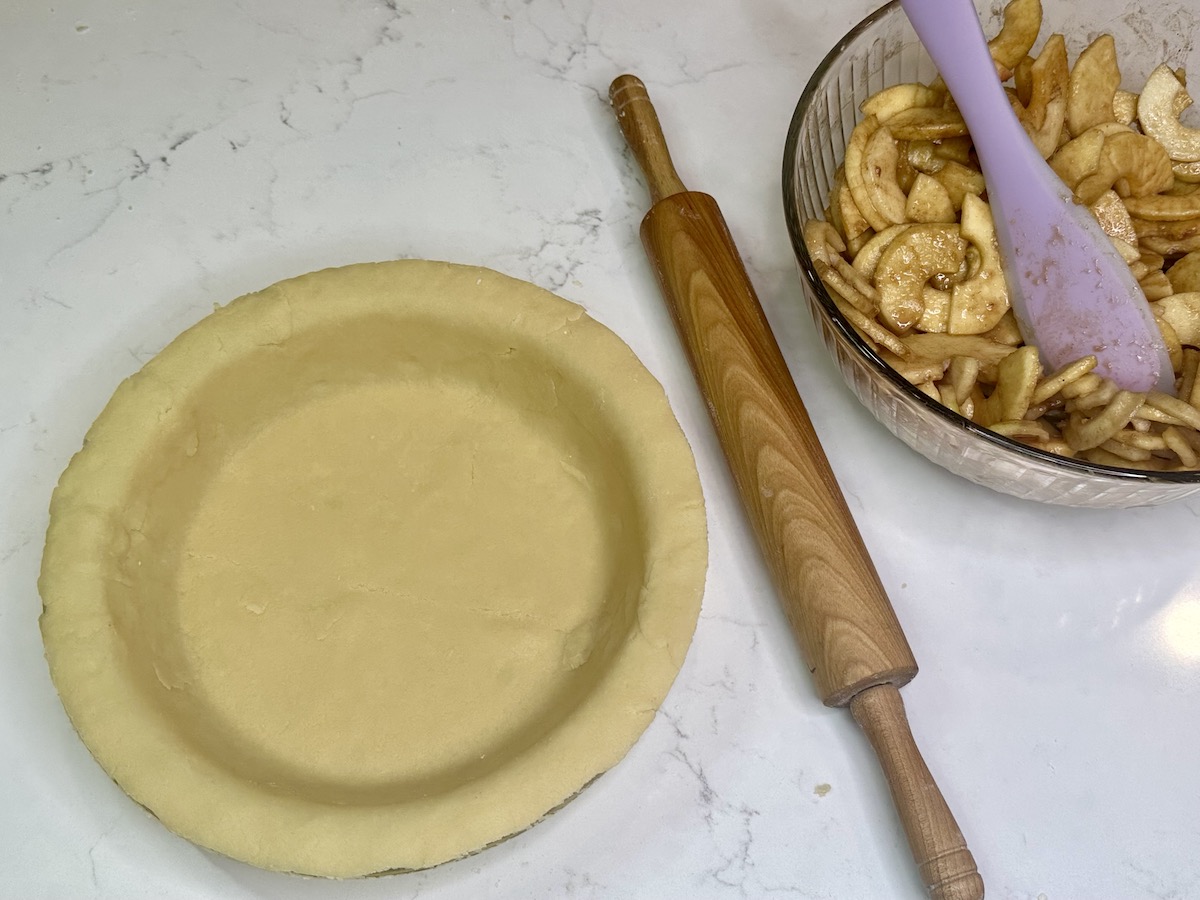 2. In a large bowl, mix brown sugar and lemon juice.
3. Peel, core, and slice the apples and pears. Toss with sugar and lemon juice mixture.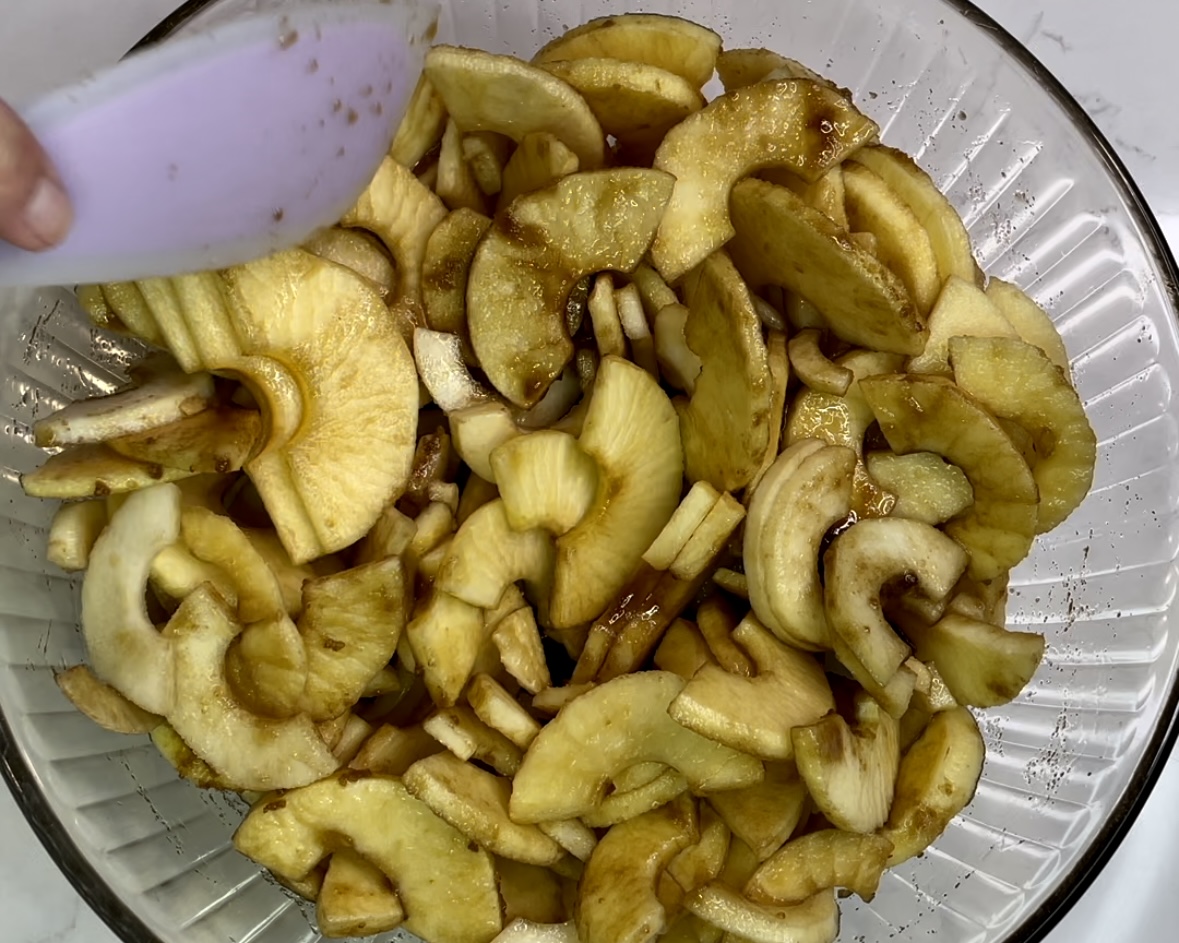 4. Sprinkle flour, cinnamon, and nutmeg over the fruit mixture and gently combine.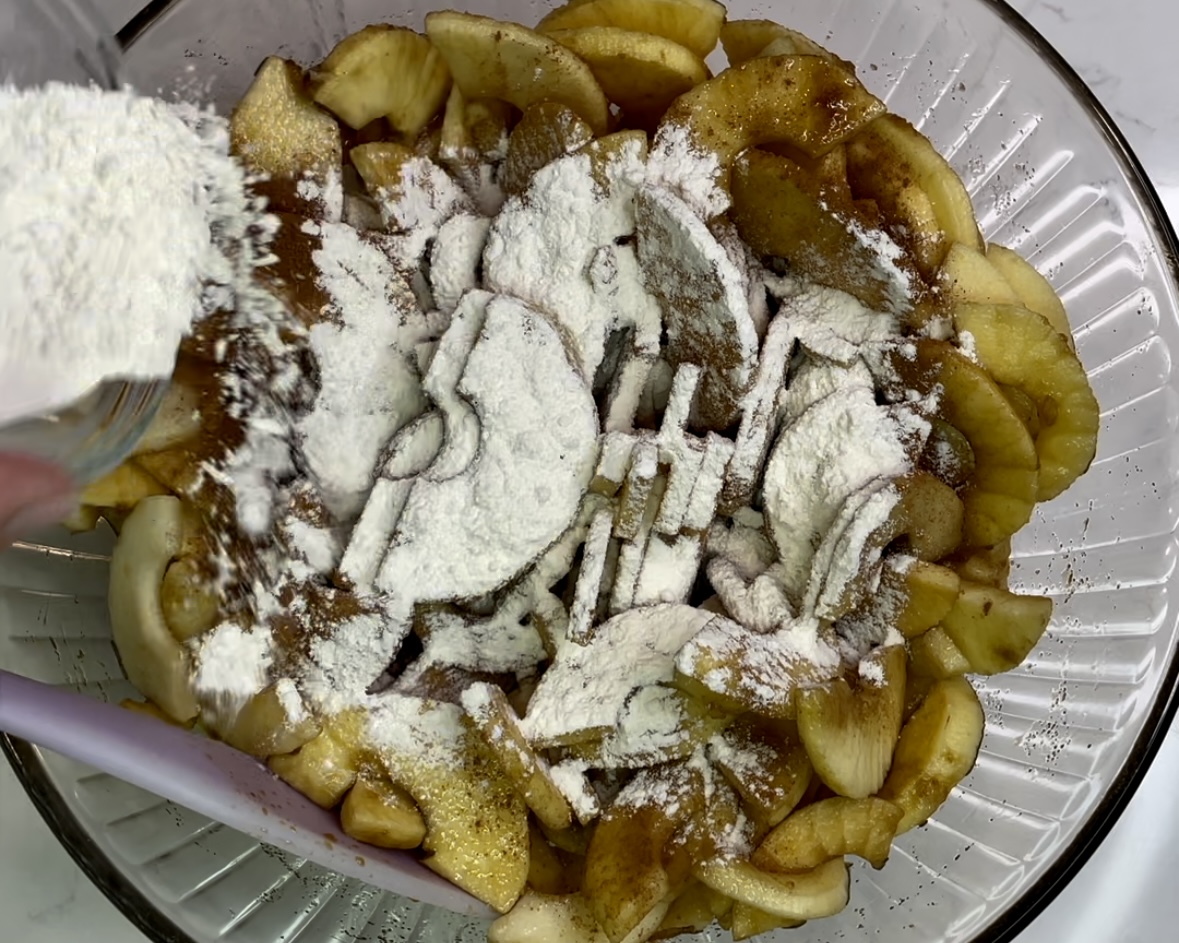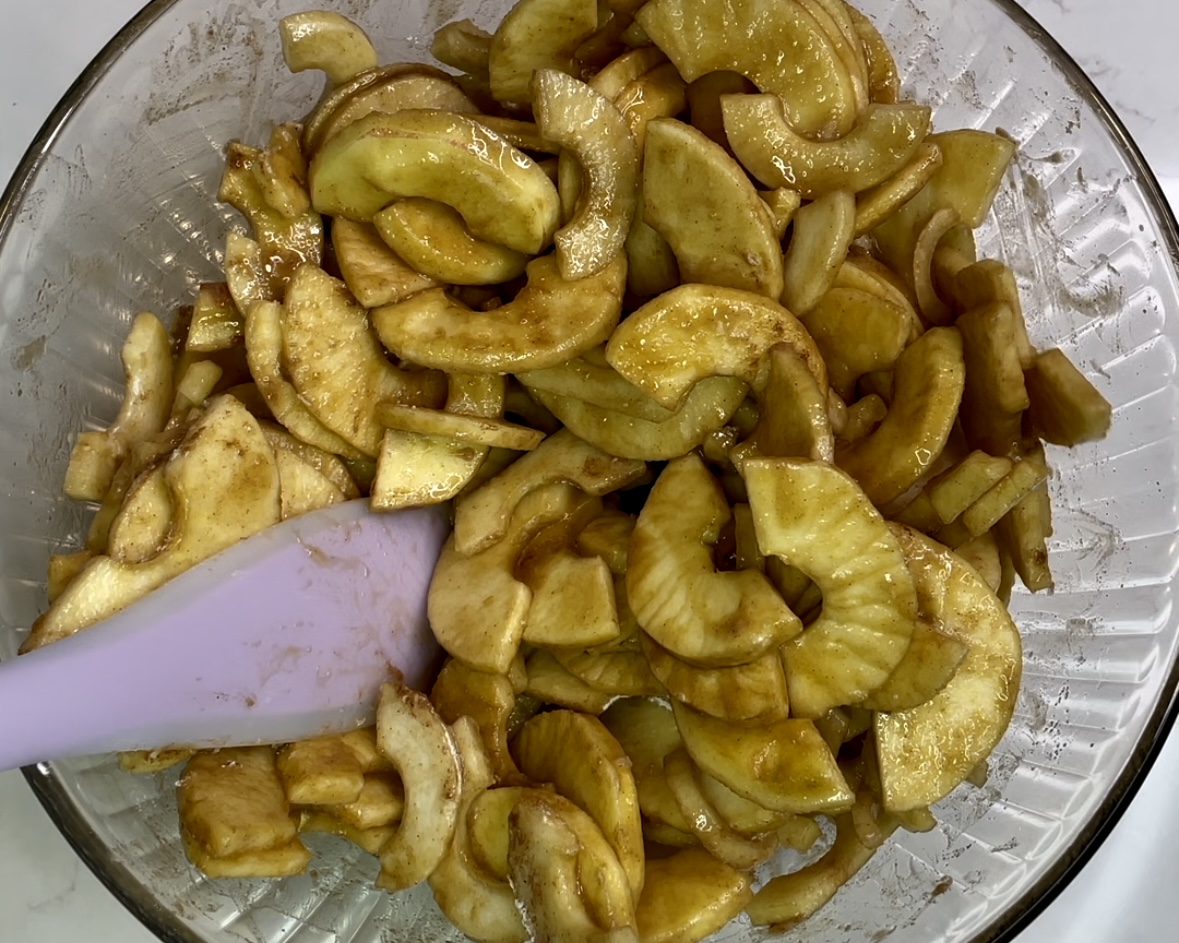 5. Pour fruit filling into the prepared pie plate. Spread the fruit out evenly.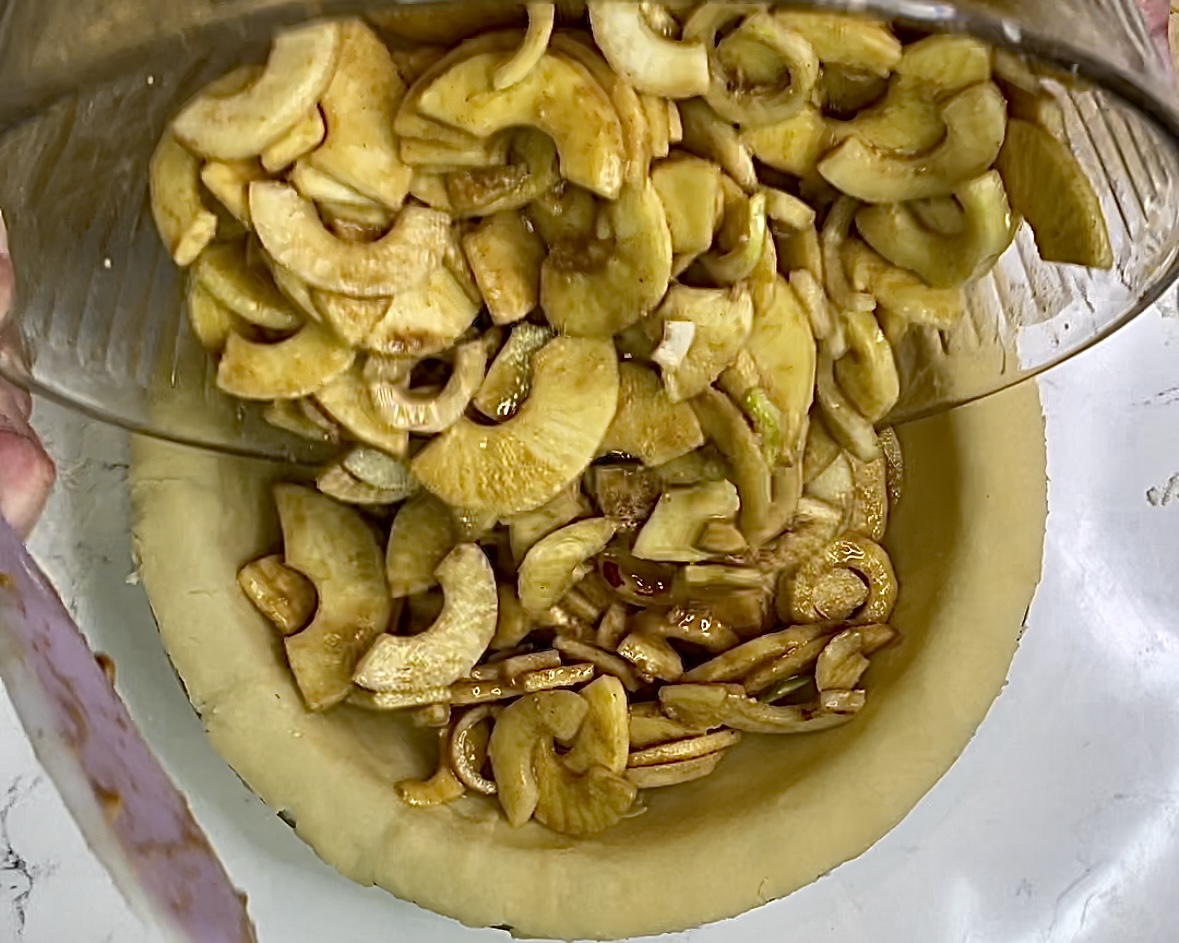 6. Drape the fruit with a layer of dough overlapping the edge. Crimp the top and bottom layers of the dough edges together, and poke a few release holes in the top layer. (You may also cover this pie with a lattice or decorative dough pattern.)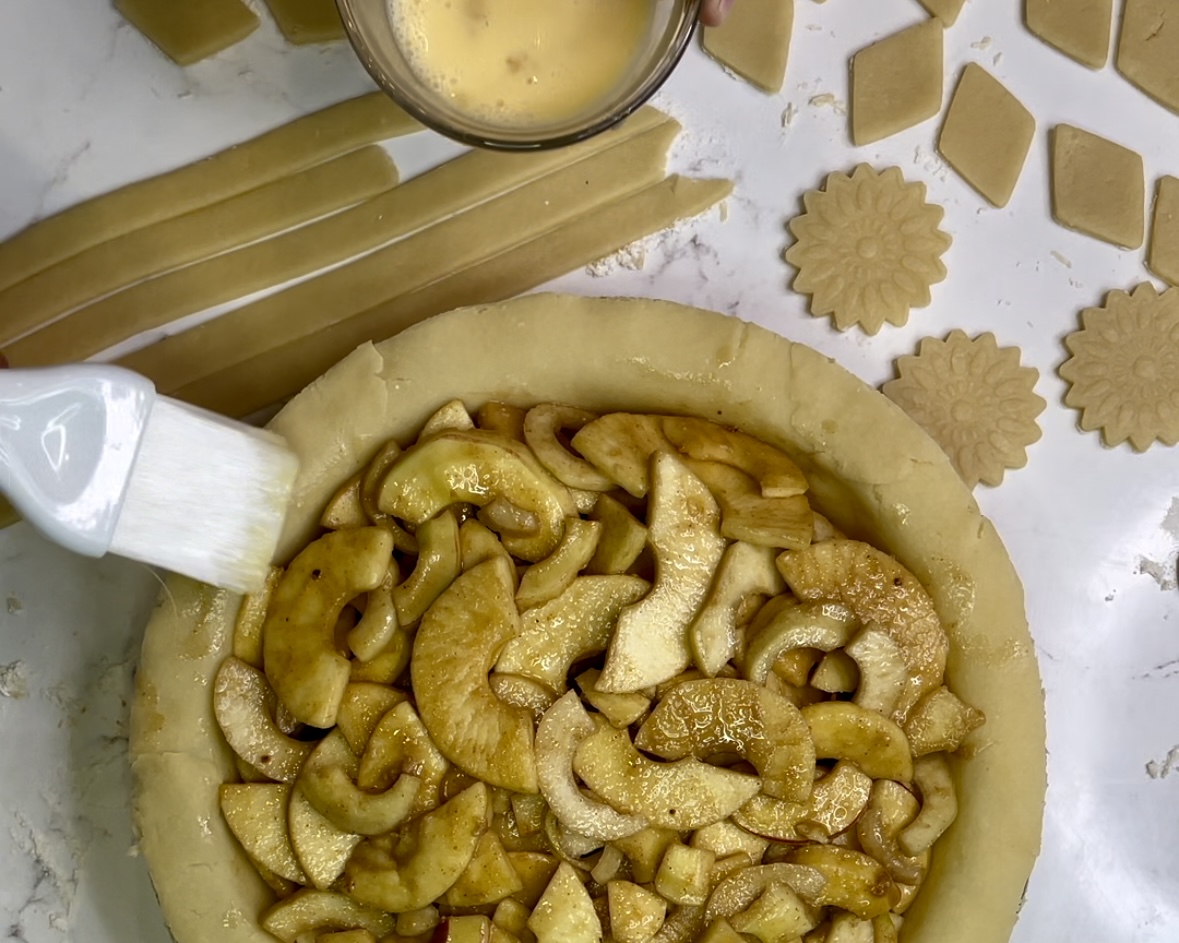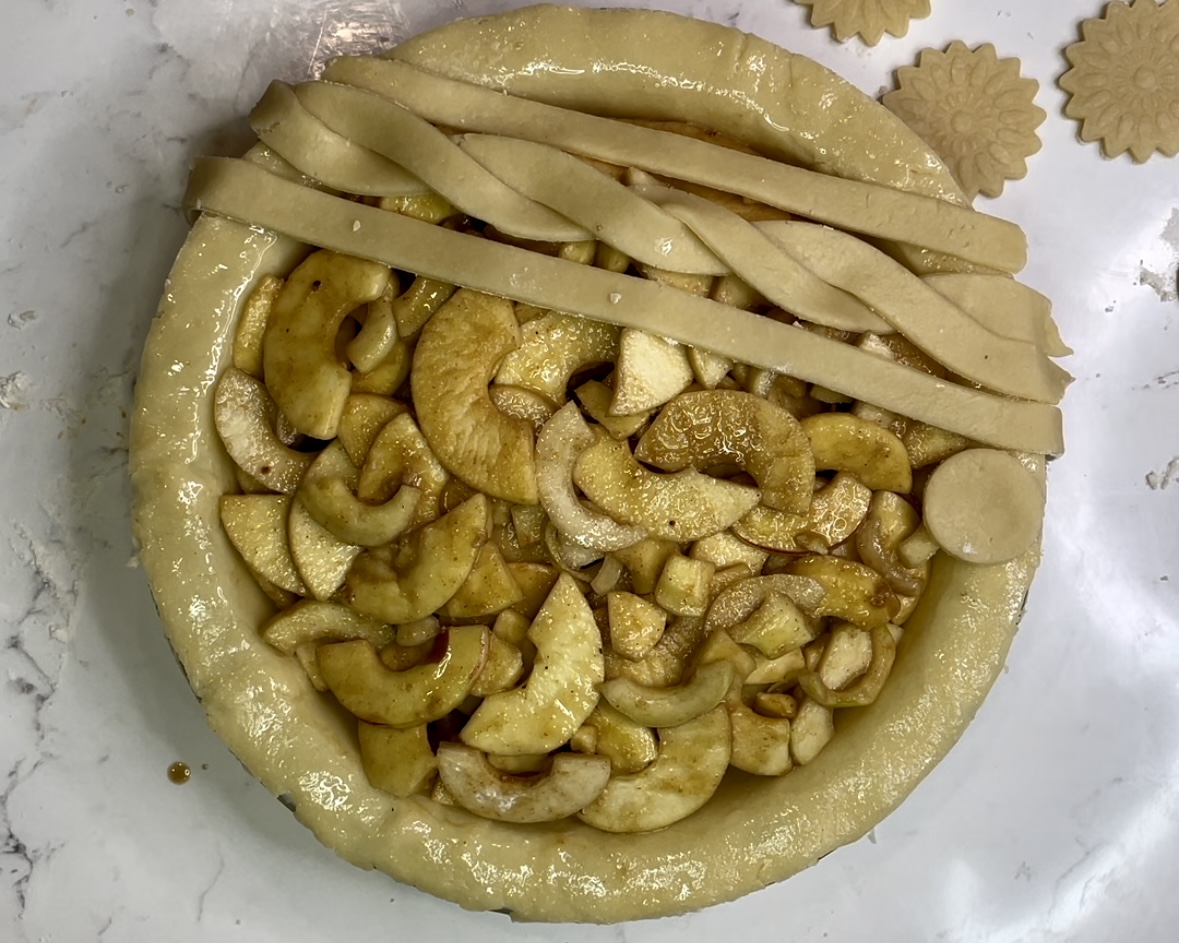 7. Brush the pie with egg wash and sprinkle with sanding sugar.
8. Refrigerate the pie for 30-60 minutes to firm the dough.
9. Bake the pie at 350°F for 45-60 minutes or until the apples are soft and the crust has browned.
10. Half way through baking, cover the pie edges with foil if they are browning too quickly.
11. Cool for 20 minutes before serving. Top with ice cream, caramel, or whipped cream for a special touch.
For decorative pie crust design ideas and Rachael's homemade double pie crust recipe, check out her Decorative Pie Crust Live Event here!