My entire family loves cookie dough! Probably more than the baked cookies themselves. Unfortunately, eating raw cookie dough isn't the safest option, but altering the recipe a bit allows us to enjoy all the cookie dough our little hearts desire without the fear of developing a food-borne illness. Warning: Due to the delicious nature of this cookie dough, we can't guarantee that you won't have a bellyache in the end, but thankfully it will only be from eating too much!
Raw vs. Edible
I have a number of cookie recipes that I love. Admittedly, I can't resist eating the raw batter every time I make them. Yes, unfortunately, I have been lucky enough to experience the joys of E. coli and Salmonella, which is exactly why we shouldn't eat raw cookie dough. There are lots of recipes available for "edible raw cookie dough," but if you're craving the particular flavor of one of your favorite recipes, follow these tips to make any cookie dough recipe edible.
Bake the flour
First, because E. coli and Salmonella can be found in raw flour, it's important to heat the flour to kill any bacteria. Baking your flour for 5 minutes at 350ºF will eliminate the possibility of contamination. Plus, baking it will bring out the natural nutty flavor that cooked flour has to offer.
Skip the eggs
Second, remove the eggs. Eggs are in cookie recipes to add structure, leavening, flavor, and color. Because we are not baking this dough, there's no need to worry about leavening, but the texture, flavor, and color would certainly be different. Just substitute your eggs for applesauce, and you'll gain back all the lovely moisture and consistency.
Skip the leaveners
Third, remove any baking soda and baking powder. Again, since we are not baking this dough, there is no need for leavening agents. It's literally as simple as that! I encourage you to apply these simple tips to your own cookie dough recipes, but if you're still a little nervous, don't fret—check out my tried-and-true recipe below for edible cookie dough that includes a few variations. These variations can be added into the final cookie dough mixture or served alongside your plain cookie dough as "toppings" with plenty of spoons to enjoy all the different flavors!
Edible Cookie Dough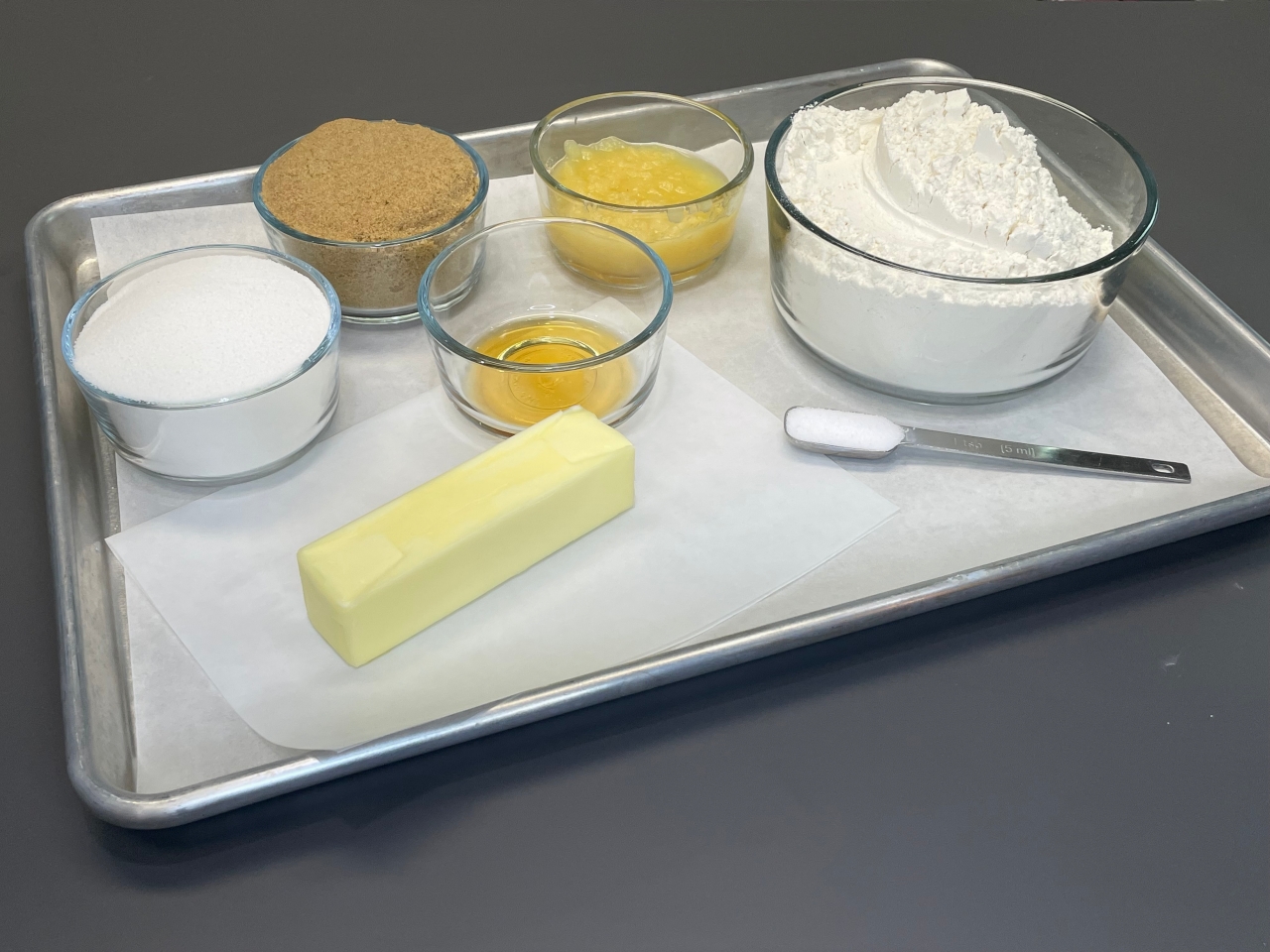 Ingredients:
1 Cup (1 stick) butter, room temperature
1 Cup granulated sugar
1 Cup dark brown sugar, packed
1/2 Cup applesauce
1 teaspoon vanilla extract (almond is great too)
3 Cups all-purpose flour (baked)
1 teaspoon salt
Milk as needed
Optional variations:
1 Cup peanut butter
1 Cup mini M&Ms or other candies
1 Cup mini semisweet chocolate chips or other chips
1 teaspoon almond extract and 1 Cup of sprinkles
Directions: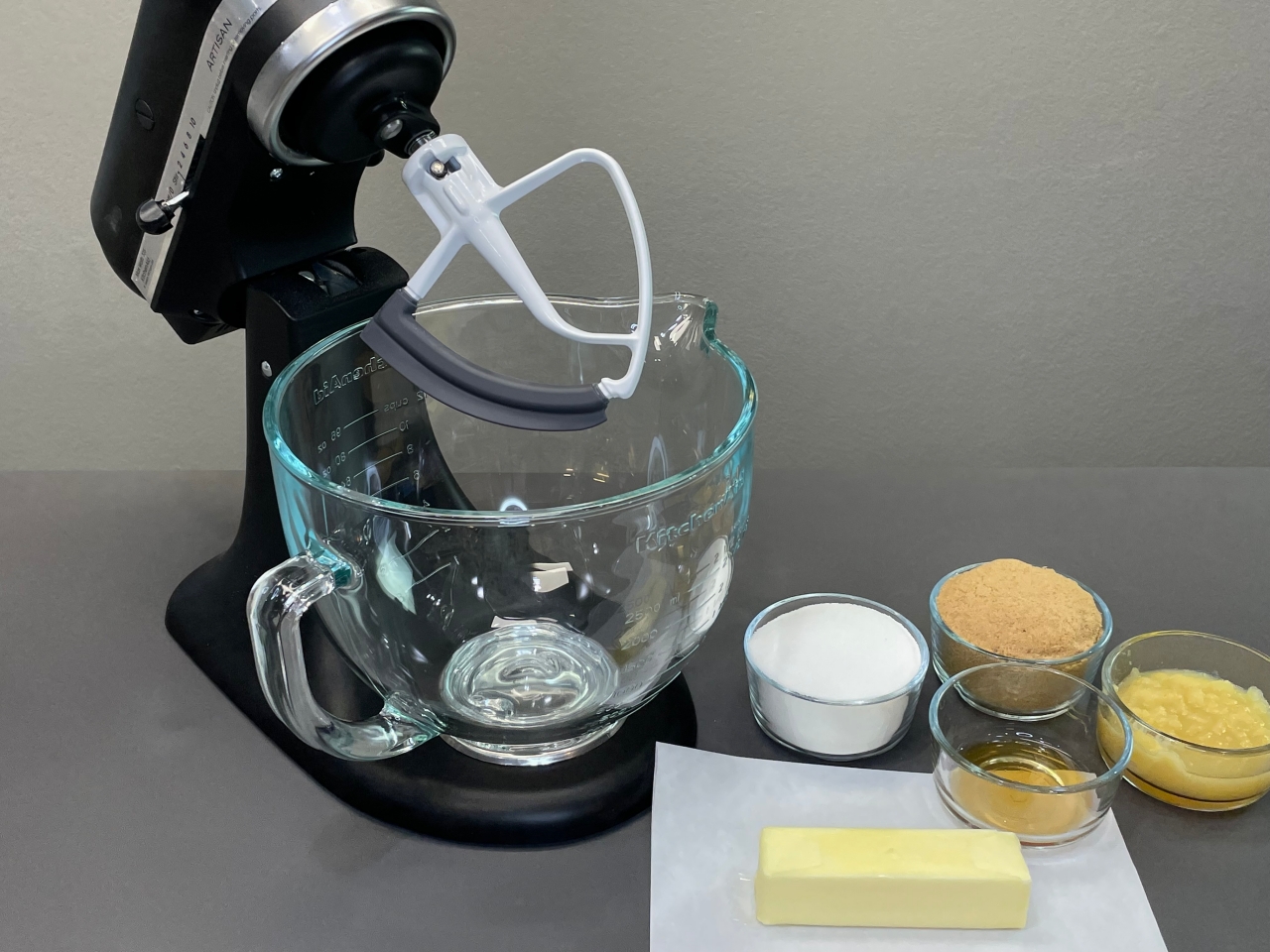 1. Bake your flour on a baking sheet at 350ºF for 5 minutes to kill any bacteria. Let flour cool before combining with additional ingredients. Tip: Bake the flour on a parchment sheet. This makes transferring the flour to the mixer much easier!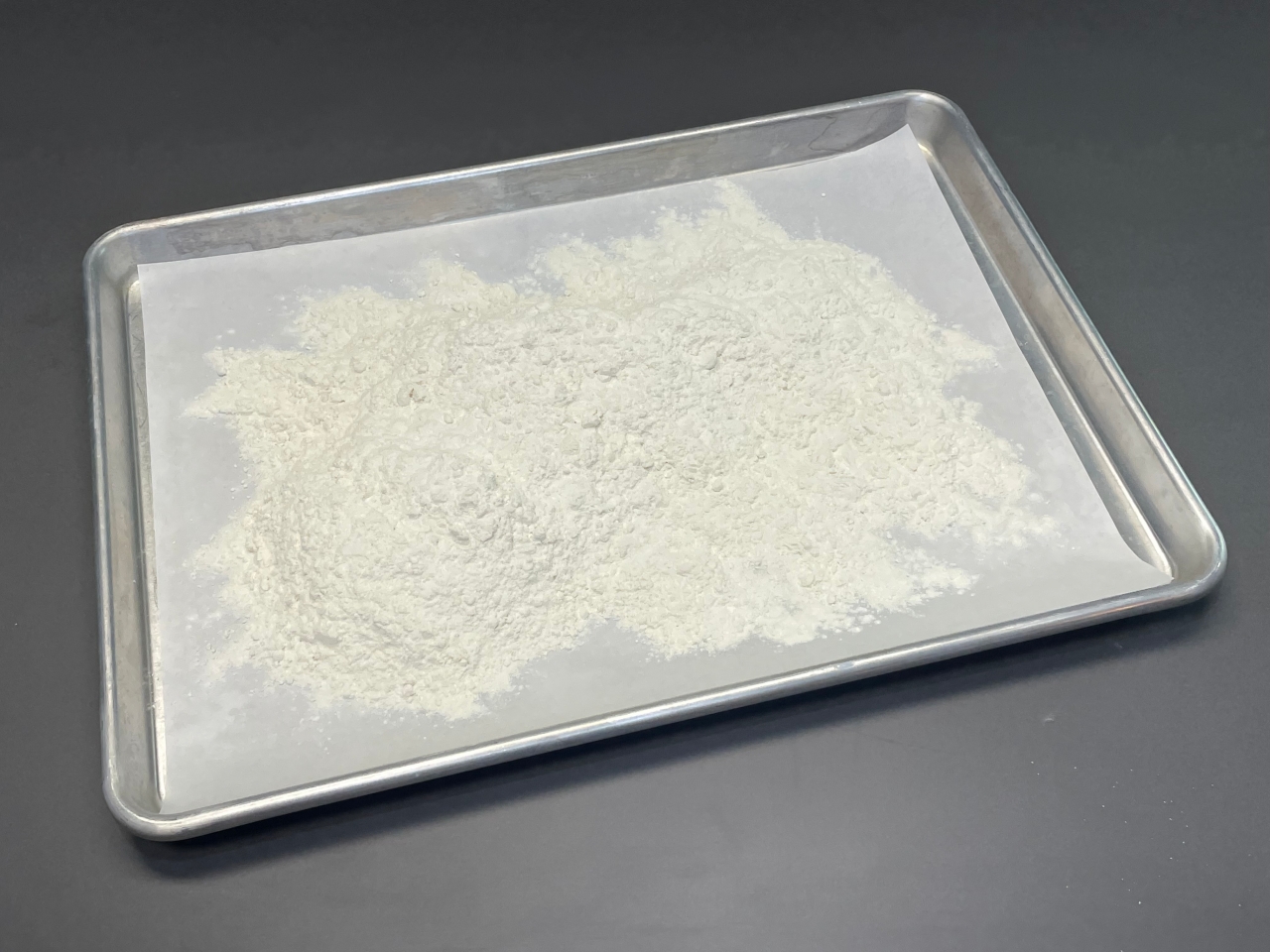 2. With an electric mixer, beat the butter, granulated sugar, and brown sugar until light and fluffy. Add the applesauce and vanilla; beat until smooth.
3. Sift the flour and salt together. With the mixer running, slowly add to the butter mixture.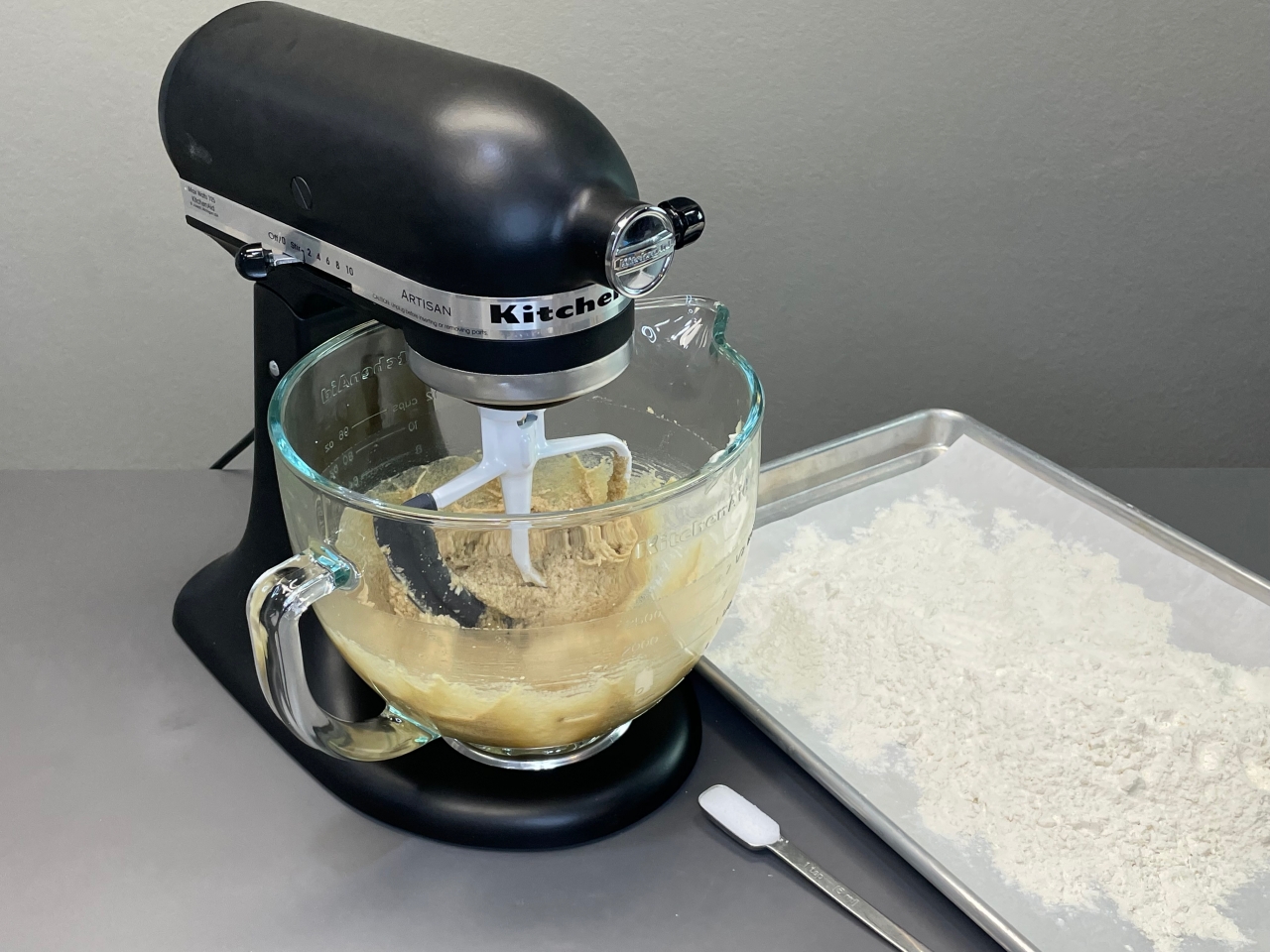 4. Add milk as needed to adjust the consistency.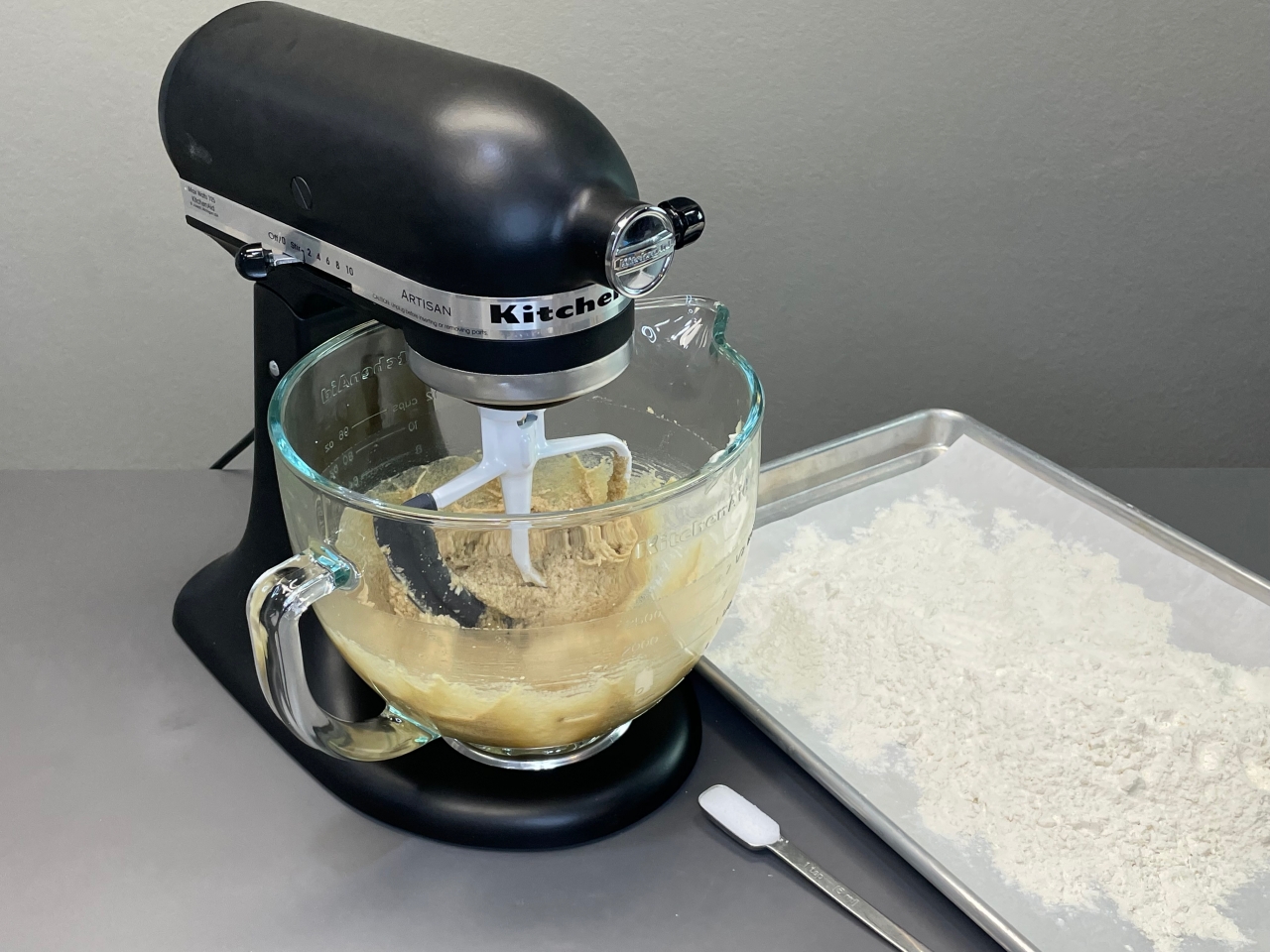 5. Change up this recipe by stirring in peanut butter, candy, chocolate chips, or sprinkles once the above ingredients are combined.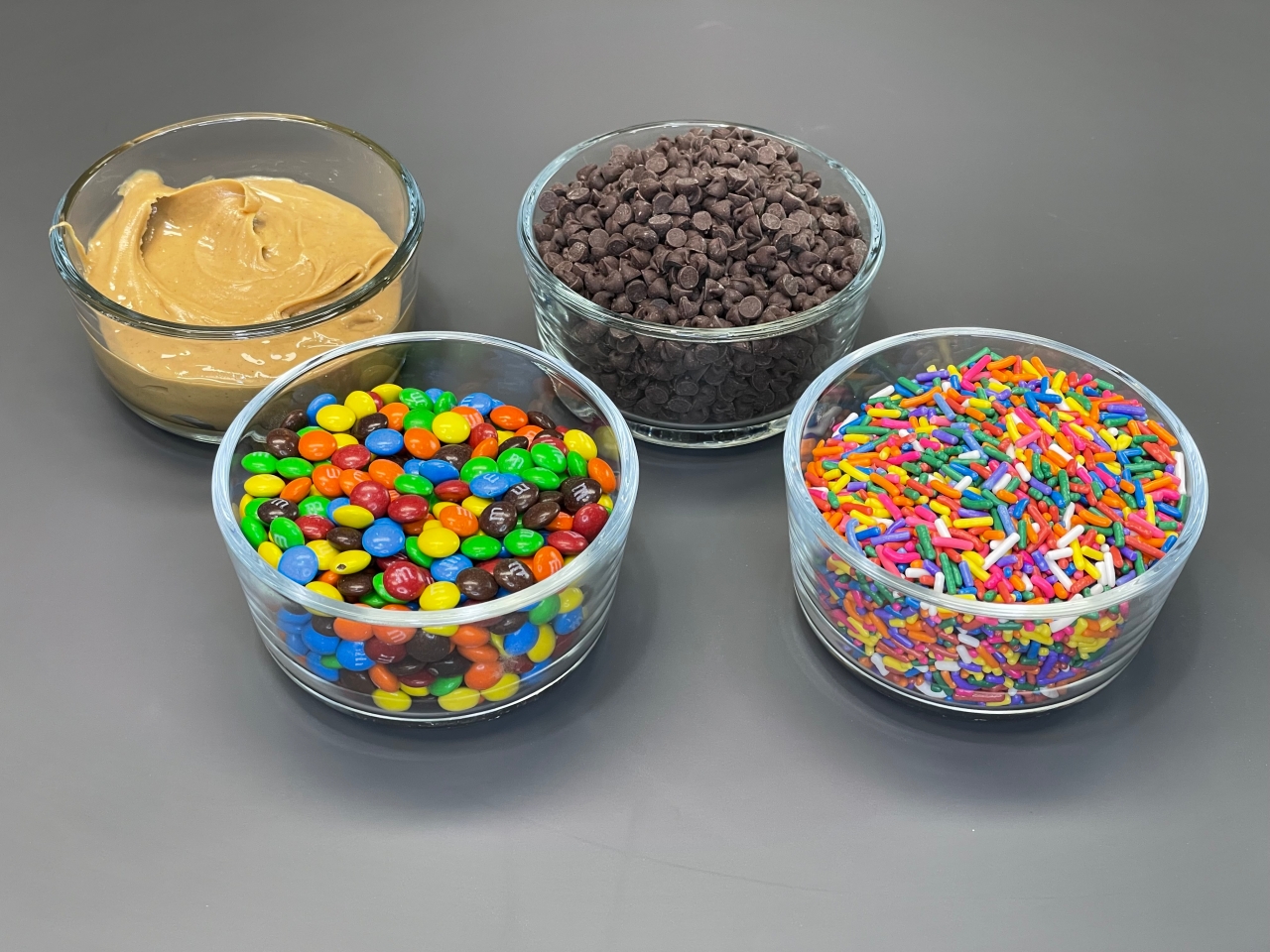 6. Serve with a spoon or dipping items like graham cracker sticks, pretzels, or animal crackers. Can be stored in the fridge for up to two weeks.