Creative Cake Design is your online resource for all things cake, where you can find everything you need – from basic instruction to advanced techniques. It's a community of enthusiastic cake decorators wanting to create beautiful projects with edible mediums.
At Creative Cake Design, we know that cake decorating goes beyond just being a hobby – it's an art. We want to be your go-to place online to nourish your creativity by getting inspired with project ideas, learning new techniques and connecting with your fellow cake decorators.
What We Do
Our main goal is to help you become a better cake designer and decorator, as we teach through video. Our instructional cake decorating videos are taught by talented sugar experts, who walk you through each technique clearly with step-by-step demonstrations, providing their expert tips and tricks along the way.
On the website you'll find a large catalog of cake decorating videos, and to keep you inspired, and new videos are added each month. You'll also find patterns, project ideas, product reviews, and lots more. Make sure to follow our social media pages too – these are great places to ask questions, share your stories, and connect with your fellow cake decorators.
Meet Our Experts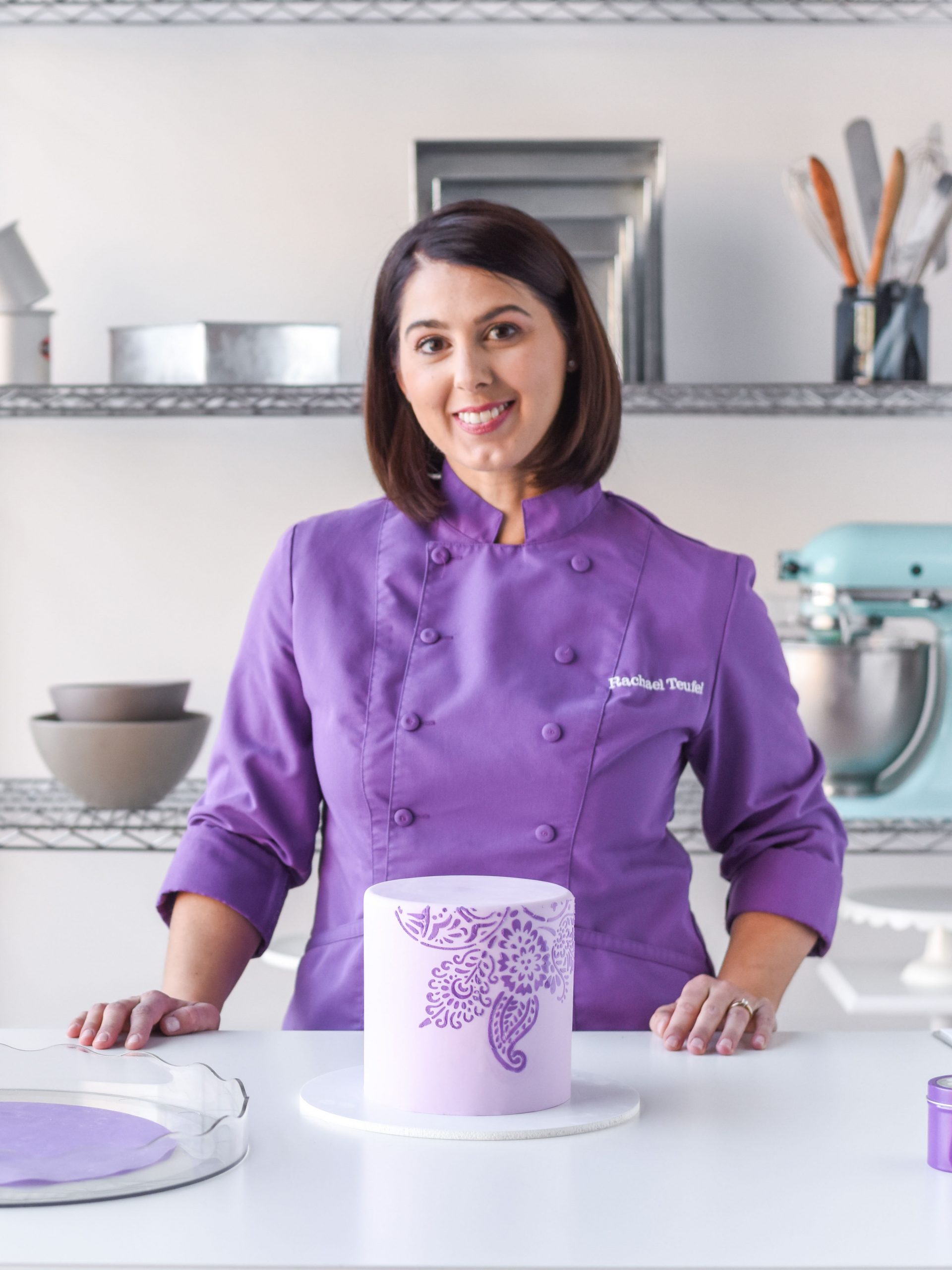 Rachael Teufel, Managing Editor
​Rachael grew up baking in the kitchen with her Hungarian grandmother, but she didn't discover her passion for cake decorating until later in life while seeking a creative outlet from her day job. She always had artistic interests, so cake decorating seemed like the perfect activity after a long day working as a Physical Therapist. Rachael launched Intricate Icings Cake Design in 2006 and quickly became known for creating cakes that were both delicious and beautiful. She enjoys translating any type of inspiration into an original cake design striving to think outside the box, explore new techniques, challenge her design skills, and push the limits of creativity! Intricate Icings is best known for their bridal gown-inspired cakes and more recently, the Geode Cake trend which took hold quickly over a large geographic band making it one of the most recognizable design concepts in recent years. Rachael's work is now nationally recognized and can be seen on episodes of Food Network Challenge as a competitor as well as on Hulu's Baker's Dozen and Food Networks Buddy VS Duff as a Judge!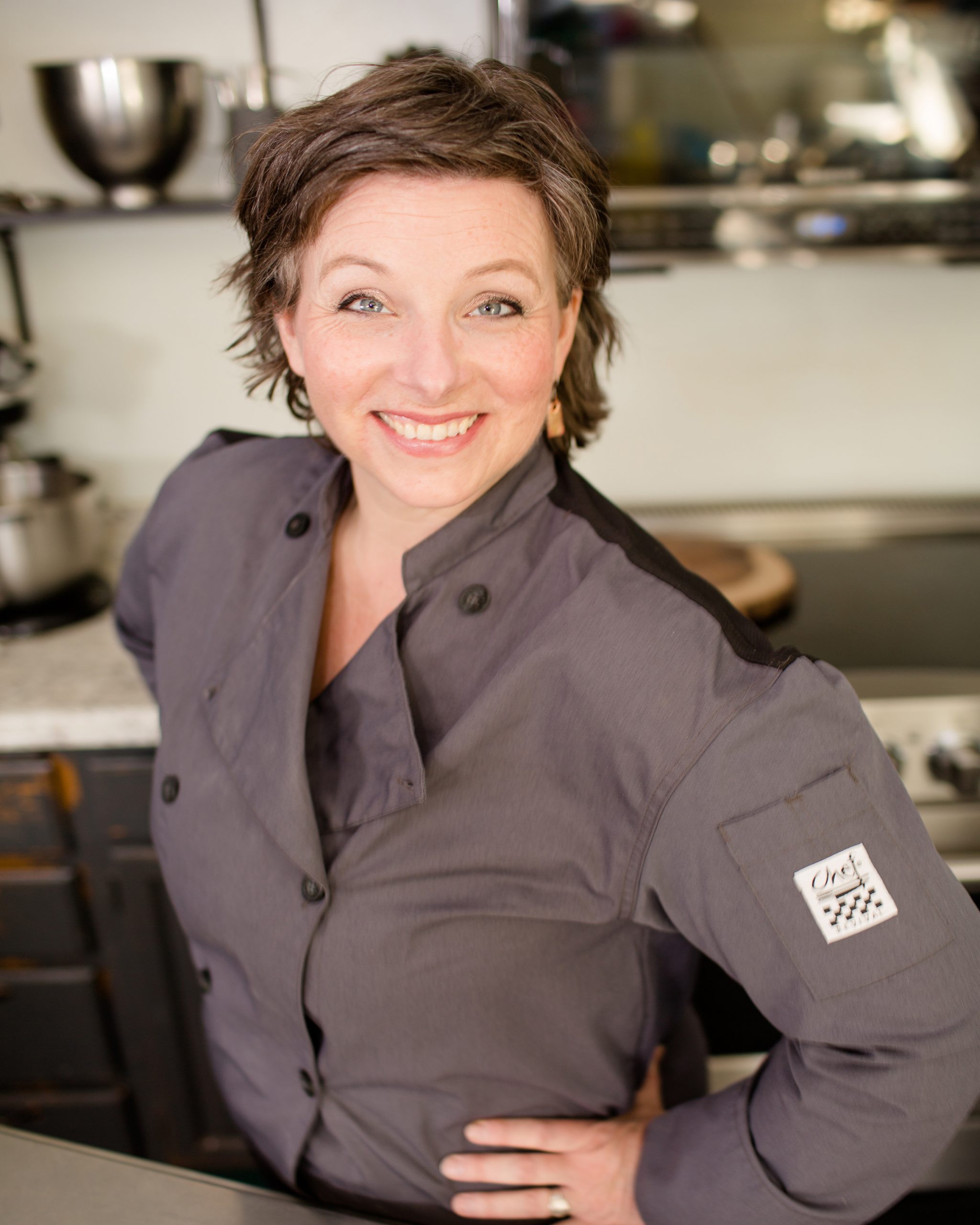 ​Anita Algiene, Contributing Editor
Anita is currently the owner and head cake artist of the Midnight Sun Cakery, in Anchorage, Alaska. The bakery opened in 2012 and is the leading custom cake studio in Alaska. The Midnight Sun Cakery specializes in natural buttercream designed cakes and cupcakes.
Anita has been working professionally as a cake artist since 1992. Before moving to Alaska, she worked in professional bakeries in Colorado, Idaho, South Dakota, and New Orleans. Anita, at age 24, was a lead wedding cake designer for Pastry Perfection in Boise, Idaho. In 2006, she earned her Master in Fine Arts in Theatrical Design from Tulane University. Most recently you can see Anita as one of the judges on the Food Network's third season of Buddy VS Duff. Or you can see her sliding along the frozen arctic tundra enjoying her favorite hobby, kick sledding!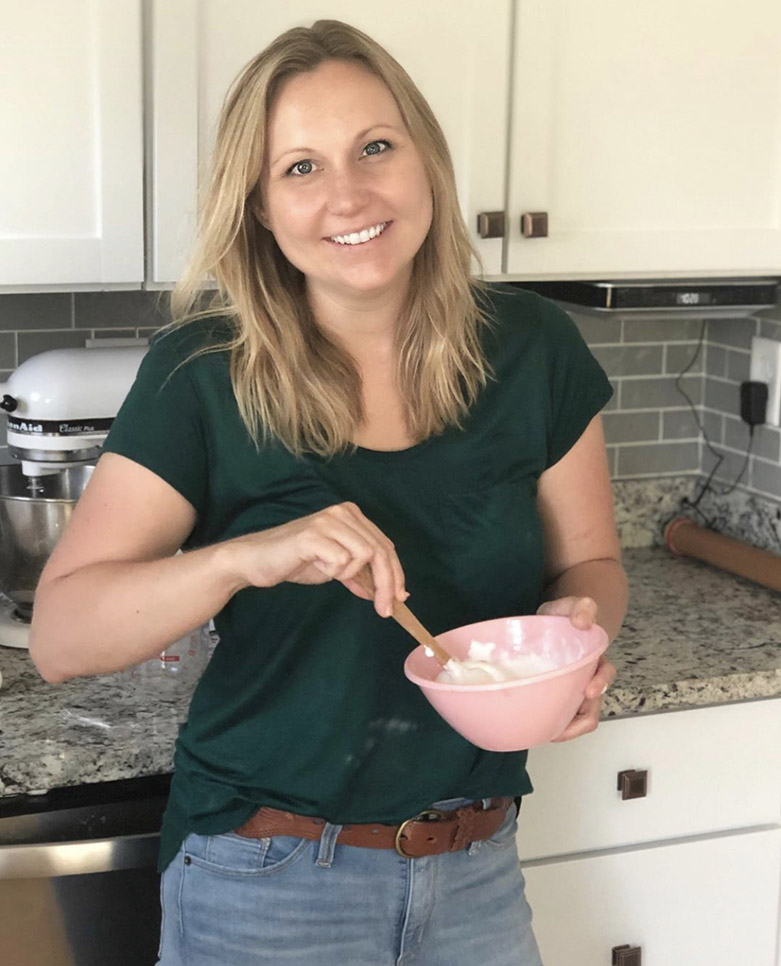 Maddie Gartmann, Contributing Editor
Maddie Gartmann, creator of Garty Goodies, is a self-taught cookie artist who turned her passion for creating edible art into a business. Her work is both whimsical and delicious, and she shares cookie making tips, tricks and tutorials through videos on Instagram and TikTok. When not decorating cookies, she can be found chasing after her two rambunctious toddlers, Lou and Georgie.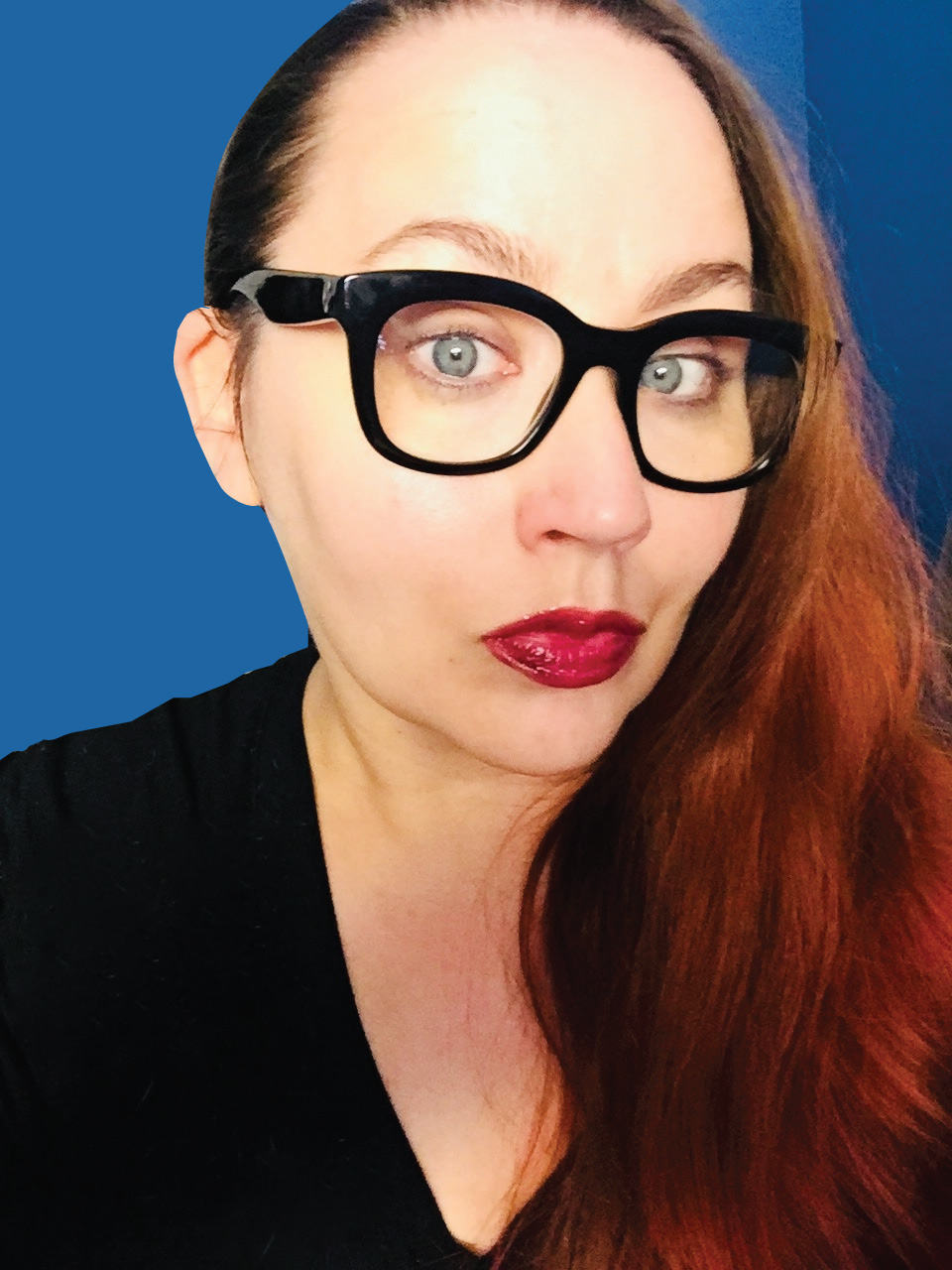 Debbie Goard, Contributing Editor
After working in bakeries in both her native North Carolina, and California, her home for the last 20 years, Debbie Goard launched Debbie Does Cakes in 2005, a sculpted cakes exclusively business in the San Francisco Bay area. Debbie has been working professionally in the field for over 3 decades. Named Top Ten Cake Artist, North America 2015 by the prestigious magazine "Dessert Professional." Also named Top Ten Cake Artist, North America 2018 by "Cake Masters" magazine.
Known for pioneering the hyperrealistic style, she has received international attention for these works on sites and publications around the world including Buzzfeed, Daily Mail UK, Elle Decor, Telegraph UK, CNN.com, Ripley's, National Geographic , People Magazine. In 2012, Harper Collins published her book "Twisted Cakes: Deliciously Evil Designs For Every Occasion."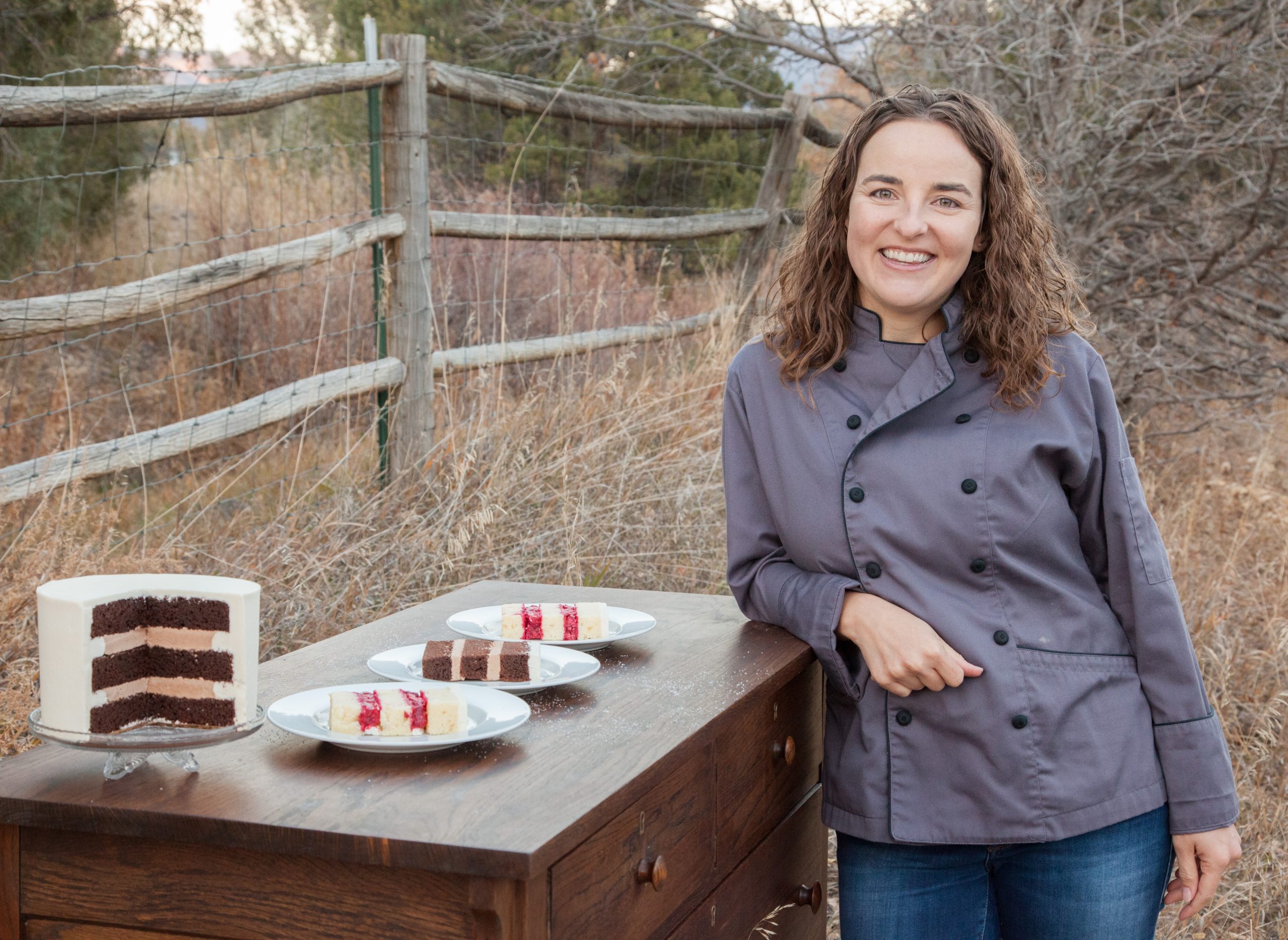 Morgan Phillips, Contributing Editor
As a child, one of Morgan's favorite places to be was perched up on her grandma's counter watching her gently fold egg whites into her signature angel food cake or effortlessly fold bierocks into perfect squares. Years later, after a failed German chocolate cake at 9,000 plus feet, she realized she was not meant to spend her days behind a desk, and she needed to return to her roots. Morgan then found a nearby culinary school and took every home cook class she could before relocating and enrolling in a professional pastry arts program. For the last decade, she has worked for one of the nation's top cake designers and created more tea pastries, cookies, and plated desserts than she can count. All of which, eventually led her to opening a specialty cake and dessert business. In the last few years, Morgan has put her business on the back burner to raise her three little sous-chefs. She says, "I hope to use this platform to share some expertise with you all and help you gain confidence no matter where you are in your pastry journey. Sweetly, Morgan"